1966 BUCYRUS-ERIE 480W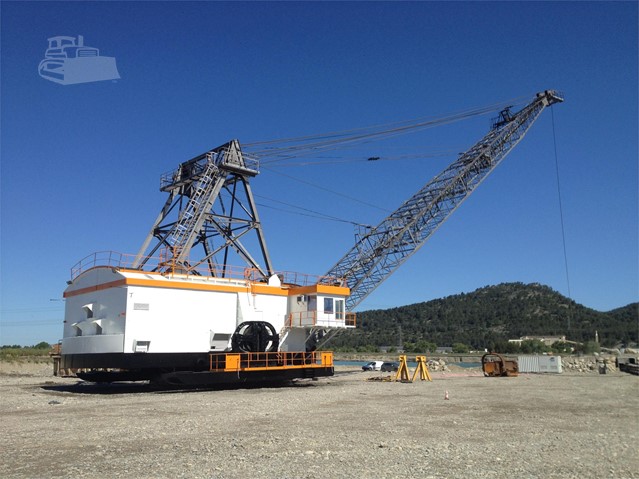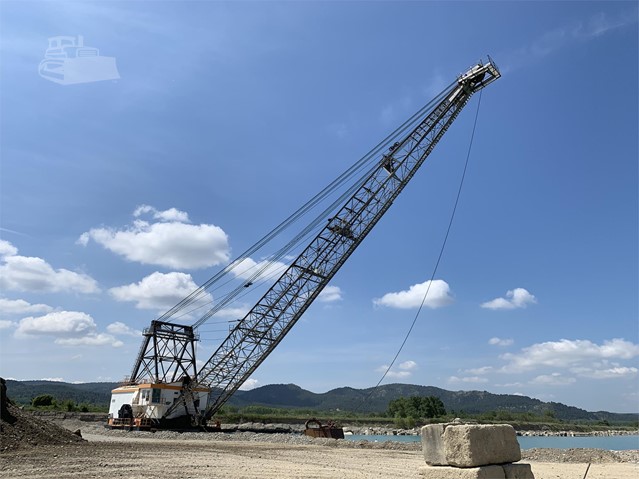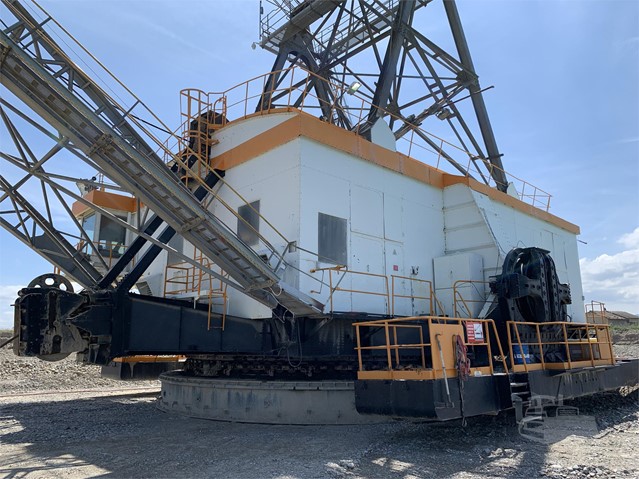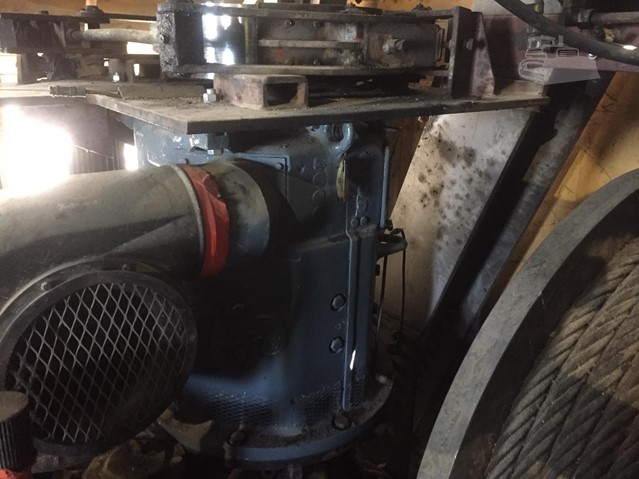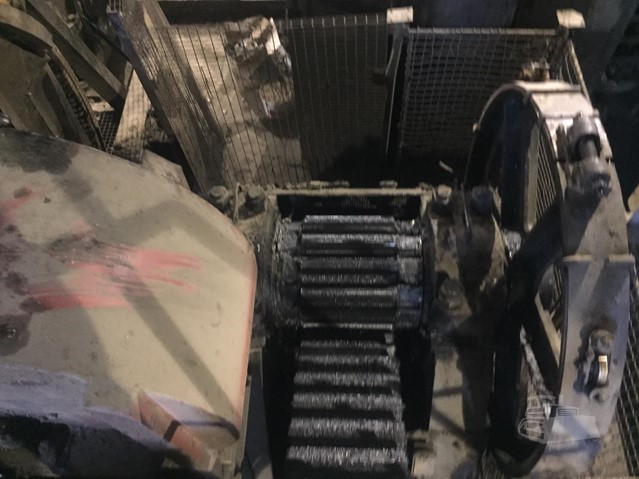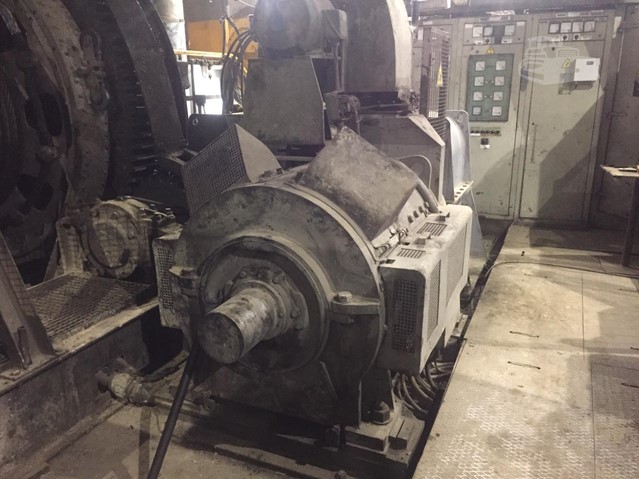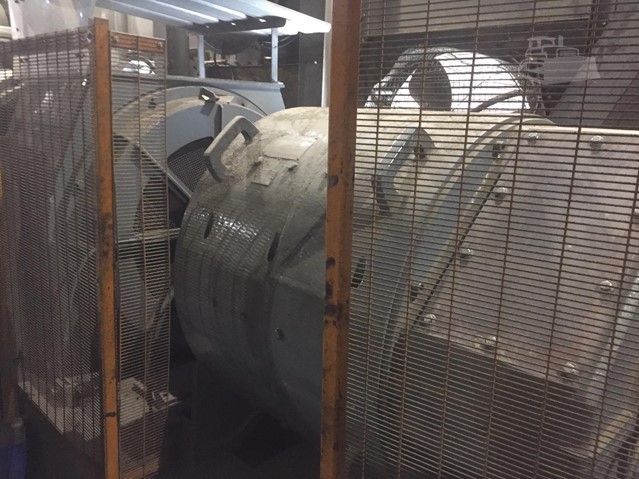 Description
Chloée is an electric walking dragline Ruston Bucyrus 480W.
When we have sold this machine to our customer in 2012 we have completely rebuilt it from the frame with new bolts and nuts. All the main components rebuilt (motors, generators, winches and most other components replaced).
Many spare parts come with the machine included all main components: motors, generators, shaft, hoist, transmissions, etc. Some one are new and the other rebuilt.
Several buket from12 to 20 cubic yard bucket
This unit is in very good running condition. Extensive information pack including inventory of spares available upon request.
Vidéo are available on our website including the last assembly when we have delivered Chloée in 2012.
During the last 6 years the total production under water is 16 millions Tonnes at 30 meters deep.
For the quarry CO2 emissions into the atmosphere have decreased by 1500 tonnes per year, due to Chloée's power supply.
This dragline is an incredible opportunity for the next owner to work with a fantastic machine with a low CO2 emissions and high capacity production.
Specifications
General
Meter Inaccurate
Accurate / Verified
Capacities
Category Specific
Exterior
Interior
Powertrain
Shipping Dimensions
Shipping Weight
800,000 kg